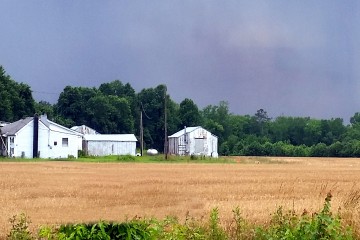 Farms and larger properties are often, at some point, divided among family members, partners or heirs. This division is a complicated process, especially when attempting to equalize the value of parcels that may have vastly different uses, terrain, …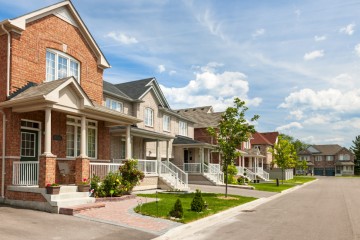 Surveys must help enhance the visual aesthetics and maximize the space of the subdivision for positioning structures, improvements and landscaping elements. Ensuring that these basics points are covered is one way in which all sizes of municipalities …
Why Choose Us


WE ARE PASSIONATE
Grant & Associates feels a strong sense of stewardship for the land and the environment.  Having a background in rural North Carolina fosters an appreciation for the earth which provides sustenance for everyone and livelihoods for many.



HONEST AND DEPENDABLE
Grant & Associates is quick to respond to phone calls and inquiries.  The owners believe that providing a fast response and a no-nonsense approach to customer service is responsible for their repeat business.


WE ARE ALWAYS IMPROVING
Though surveying is thousands of years old it continues to evolve even today.  GPS technologies and ATV transportation improve the efficiency of surveying and reduce costs.  Employing an experienced crew ensures this technology is employed where it best fits the needs of a given survey.
Who We Are?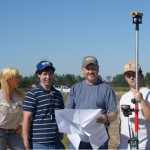 Grant & Associates, P.A., a family owned and operated company, is proud to offer prompt, efficient survey services utilizing state of the art technology along with the finest in old-fashioned customer service.
Based in Snow Hill, North Carolina, Grant & Associate's team of survey professionals is proud to provide a full range of quality land surveying and mapping services for all sizes and types of projects throughout much of the North Carolina, South Carolina and Virginia area.
Providing Quality Down Home Service Utilizing State of the Art Technology